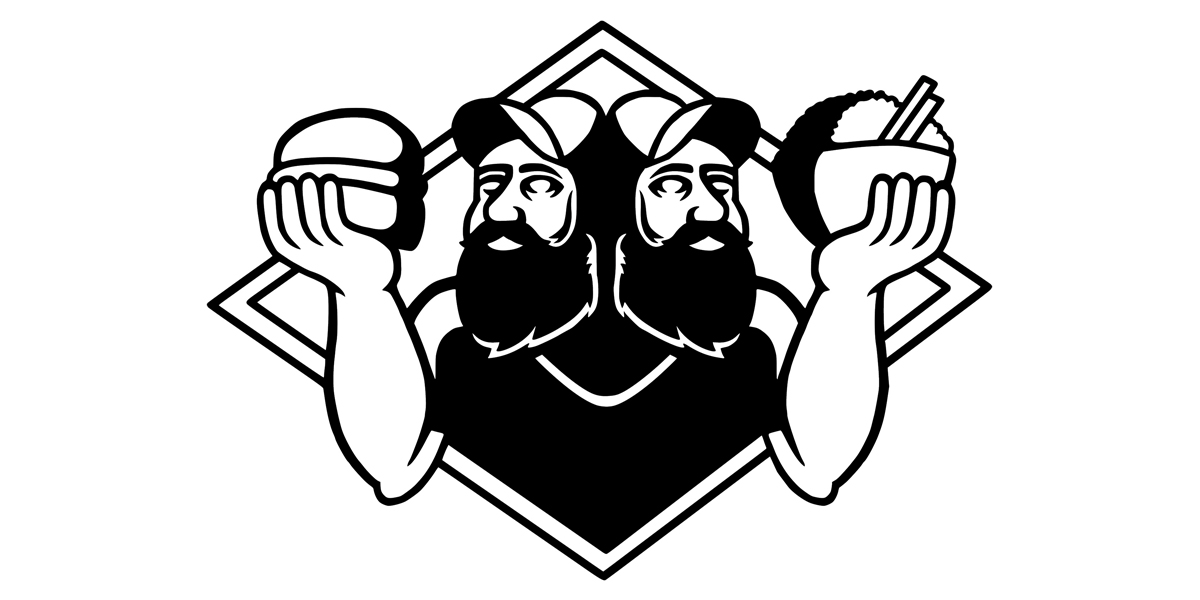 FIRE IN THE MIDDLE
13.02.20 - 22.03.20
Miguel Martin
Miguel Martin (b.1985, Belfast, Northern Ireland) presents 'Fire In The Middle', a site-specific gallery installation which incorporates moving image, photographic, and sculptural works that cross-reference autobiographical elements with science fiction and uncanny cartographies. Through appropriations of fast food interior design and explorations into portal narratives, the exhibition questions how digital mapping systems might one day spark a unification of Belfast's segregated communities and beyond, by way of interdimensional, space-traveling delivery services.

Within the context of Belfast's political history, Martin examines the intersections between the gig economy, digital mapping technology, and ancient Sumerian mythology to explore the ways in which autobiography and post-conflict architecture are experienced through the augmented fiction of a digital street map.

Martin, who lives and works in Hastings, England, completed his BA in Fine Art at the University of Ulster in 2008. He has exhibited his work both locally and internationally in group exhibitions at galleries such as Pallas Projects, Dublin (2018); Visual, Carlow (2017); and Trinity Buoy Wharf, London (2019/2020). Solo exhibitions include Let the dead leaves fall, Millennium Court Arts Centre, Portadown (2017); Put to the sword, CCA Derry-Londonderry (2016); and Out of Site, Ulster University Art Gallery, Belfast (2015). Martin has also been the recipient of various awards for his work from organisations including the Arts Council of Northern Ireland and the Esmée Fairbairn Foundation.

'Fire in the Middle' forms part of the NI Science Festival and has been generously supported by British Council Northern Ireland and the Arts Council of Northern Ireland.
Related Events
EXHIBITION OPENING
Thu 13 FEB 2019, 5:30-8pm
With Marion Hawkes on the decks, join us for an evening of wine and art. Enjoy being amongst the first to see FIRE IN THE MIDDLE. Entry is free and refreshments provided, all are welcome!