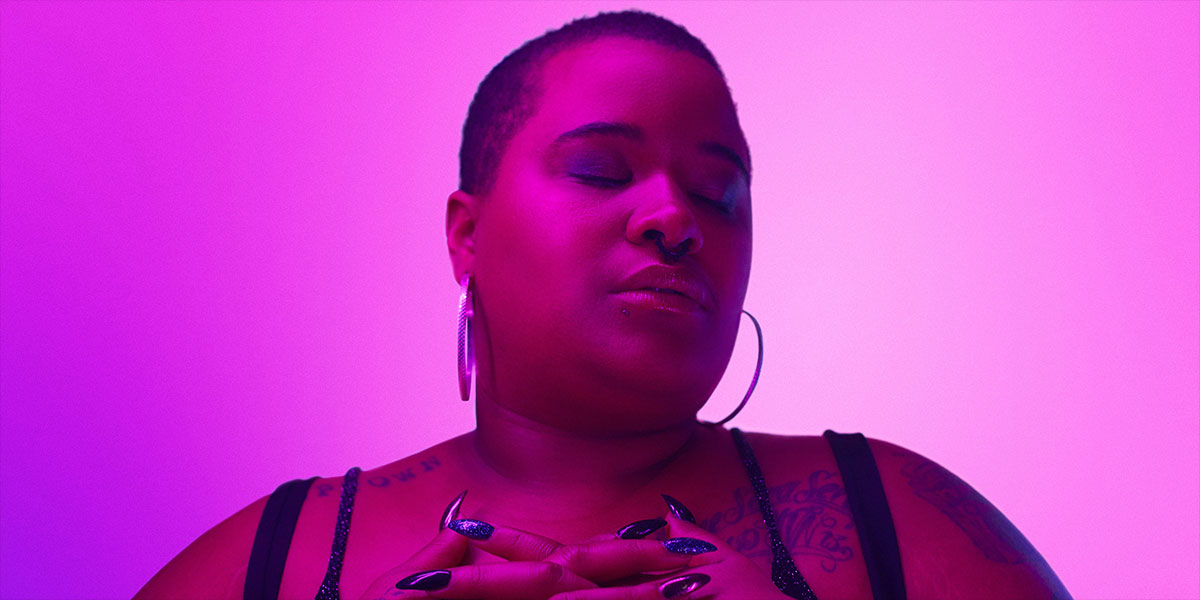 'SCUSE ME
11.04.19 - 02.06.19
The Angelinos / Laura Callaghan / Mark Francis Fenning / Karen Louise Flynn / Wayne Francis / Penelope Gazin / Joshua Going / Britteney Black Rose Kapri / Thom Kerr / Fiona McDonnell / Miguel Martin / Taylor Miller / Nicky Minus / Tara O'Brien / Rokudenashiko / Christopher Sherman
'SCUSE ME is an international group exhibition exploring body politics, self-care, inclusivity, representation, diversity, and (mental) health in the age of social media.
In today's hyper-connected world, it can be difficult to escape messages about body image. Between Instagram, Snapchat, Facebook, and countless other social media networks, we are constantly exposed to images of our peers, celebrities, and social media users from around the world. Social media can influence what we buy, what we wear, what workouts we try, and, most importantly, how we feel about ourselves. Unfortunately, the effect that social media has on body image is typically not positive, leading to a rise in eating disorders, body dysmorphia, and body dissatisfaction. When seemingly everyone is posting only the most carefully curated snapshots of their lives, it is all too easy to get caught up in social comparisons.
'SCUSE ME aims to tackle some of these issues, featuring work by boundary-pushing artists, illustrators, writers, and photographers – including Britteney Black Rose Kapri, Fiona McDonnell, and Rokudenashiko – in addition to highlighting key social media personalities and influencers – The Angelinos, Derek Chadwick, and Karen Louise Flynn – who utilise social media to promote LGBTQ+ visibility, mental and physical health, and body positivity.
The exhibition also showcases recognisable and diverse faces, ranging from transgender singer-songwriter Kim Petras and drag queen Monét X Change to fashion model and vitiligo public spokesperson Winnie Harlow and the iconic Barbie doll.
Related Events
EXHIBITION OPENING
Thu 11 APR 2019, 5:30-8pm
With Marion Hawkes on the decks, join us for an evening of wine and art. Enjoy being amongst the first to see S'CUSE ME. Entry is free and refreshments provided, all are welcome.
---
LATE NIGHT ART
Thu 2 MAY 2019, 5:30-8pm
Enjoy S'CUSE ME after hours as part of Belfast's monthly Late Night Art.
---
"PRISM PRESENTS...REFRACTION"
Thu 16 May 2019, 6:30-8pm
Queen's Film Theatre
Developed in collaboration with QUB Prism Staff Network as part of International Day Against Homophobia, Transphobia and Biphobia 16 May for an evening of live music and performance by by Chicagoan poet Britteney Black Rose Kapri, musician St Bishop, and Kitt Philippa.