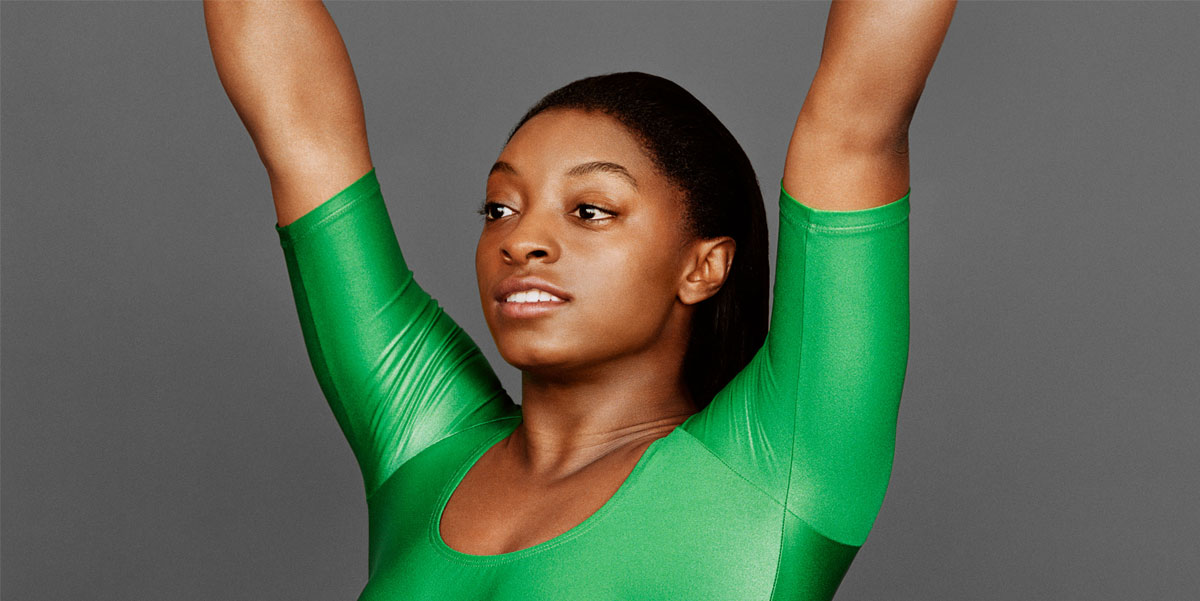 AS MANY REPS AS POSSIBLE
10.10.19 - 01.12.19
Johann Andreu / Thomas Bannon / Jamie Beard / Juno Calypso / Pelle Cass / Gabriela Maria Corretjer Contreras / Darío Escobar / Kellen Hatanaka / Rosie McGinn / Alasdair McLellan / Cheryl Pope / David Squires / Hank Willis Thomas / Adam Wilson Holmes / Wilfrid Wood
As Many Reps As Possible is the Naughton Gallery's third annual sports exhibition, exploring the relationship between the worlds of art and sport. The exhibition showcases some of the most exciting sports-influenced artworks being made today across a variety of media, simultaneously highlighting groundbreaking figures in the sporting world including Simone Biles, Colin Kaepernick, Ibtihaj Muhammad, Andy Murray, Megan Rapinoe, and Serena Williams. Whilst celebrating sport and sports culture, the exhibition ultimately tackles issues around gender, sexuality, religion, class, politics, and diversity within a sports context.
A selection of sports publications also feature in the exhibition – including Asphalt Chronicles, FRANCHISE, GIRLFANS, OH-SO, OOF, Racquet, SEASON, SHUKYU, and Victory Journal – in addition to a collaborative illustration project commissioned by It's Nice That and Minute Books in celebration of the 2019 FIFA Women's World Cup.
Related Events
Art in the A.M.
Bullitt Hotel Friday 09 August, 9.30am-10.30am, where special guest Katie Skelly.Attendance is free and refreshments are provided. Please email art@qub.ac.uk to confirm your attendance.