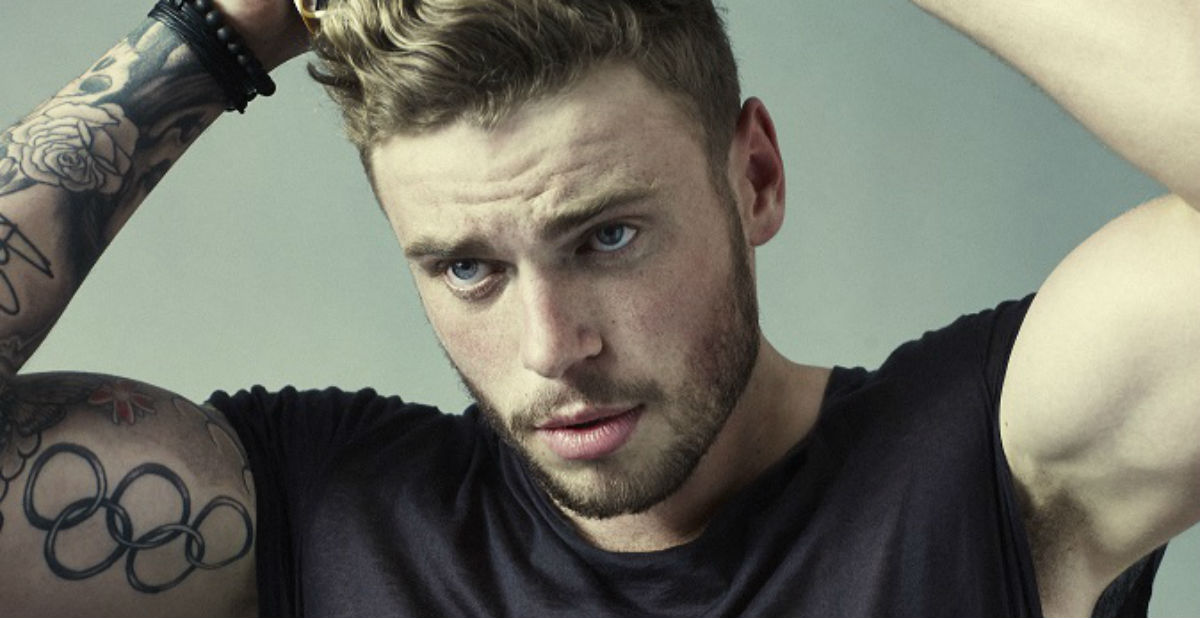 READY? OK!
07.06.18 - 05.08.18
Carly Jean Andrews / Camán and Co. / Nils Ericson / Jessica Frankl / Oliver Griffin / Peter Hapak / Brian Jamie / Brian J Morrison / Paul Pfeiffer / Cheryl Pope / Ionut Radulescu / Diana Rojas / Ezra Shaw / Katie Skelly / Victor Solomon / Keenan Wells
Ready? OK! is the Naughton Gallery's second annual sports exhibition, exploring the world of sport through a range of media including photography, sculpture, video, and illustration. Following 2017's Get'cha Head in the Game exhibition, Ready? OK! showcases some of the most exciting sports-influenced artworks being made today, celebrating sport and sports culture, but also focusing on race, religion, gender, sexuality, and politics within sport.
A selection of sports publications are also featured in the exhibition, including FRANCHISE magazine, SEASON zine, SHUKYU magazine, and Victory Journal.
EXHIBITION OPENING
Thurs 07 Jun 2018, 6-8pm
With DJ Girls on the decks, join us for an evening of wine and art. Enjoying being amongst the first to see READY? OK!. This event is free and all are welcome.
LATE NIGHT ART
Thurs 02 Aug 2018, 6-8pm
Enjoy Ready? OK! after hours as part of Belfast's monthly Late Night Art.
Related Events
ART IN THE A.M. WITH CAMÁN AND CO.
FRI 08 JUN 2018, 9.30AM-10.30AM
TOWN SQAURE
The next in our series of informal morning talks sees Ready? OK! artists Camán and Co. in conversation with the Naughton Gallery team.
Coffee and conversation are free. All welcome
---
The Naughton Gallery hosts a special edition of its magazine reading group, ISSUES, showcasing a variety of independent sports publications featured in our current exhibition, Ready? OK! From graphic design to written content, discuss and explore publications including FRANCHISE magazine, SEASON zine, and Victory Journal, winner of Creative Review's Magazine of the Year.