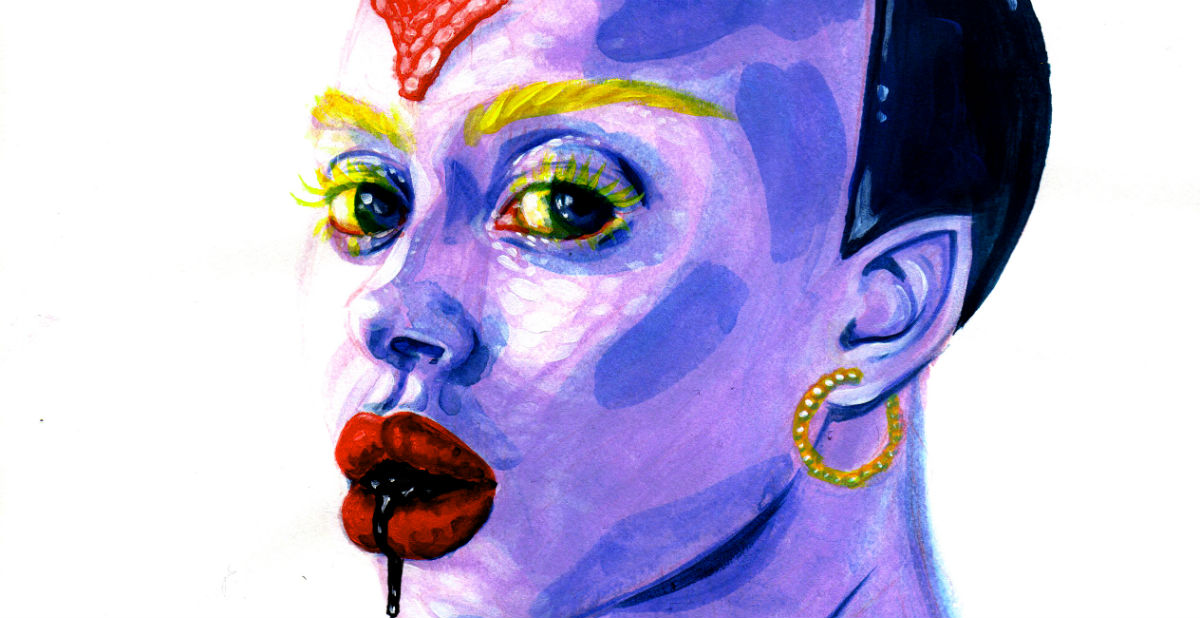 PHLOX
12.10.17 - 26.11.17
Carly Jean Andrews / Tuesday Bassen / Laura Callaghan / Anna DeFlorian / Cécile Gariépy / Penelope Gazin / Fiona McDonnell / Shannon Wright
Featuring a stimulating mix of established and emerging talent from around the world, Phlox showcases some of the most vital work being made by female illustrators today.
A survey conducted in 2010 by contemporary illustration magazine 3x3 discovered that of 527 illustrators living around the world, every female illustrator – on average – made less than her male counterpart.
Phlox demonstrates how illustration industry sexism cannot silence female perspectives, with depictions of women as diverse as those who create them, exploring identity, race, sexuality, and representation
EXHIBITION OPENING
Thurs 12 Oct 2017, 6-8pm
With DJ Girls on the decks, join us for an evening of wine and art. Enjoying being amongst the first to see Phlox This event is free and all are welcome.
LATE NIGHT ART
Thurs 02 Nov2017, 6-8pm
Enjoy Phlox after hours as part of Belfast's monthly Late Night Art.
Related Events
ART IN THE A.M.
FRI 13 OCT 2017, 9.30-10.30AM
The next in our series of informal morning talks featuring Laura Callaghan, Penelope Gazin and Fiona McDonnell in conversation with the Naughton Gallery team, at Town Square, Botanic Avenue.
---
THE BOOK CLUB: #GIRLBOSS
FRI 3 NOV 2017, 1-2PM
The Book Club is an informal reading group, developing conversations around a range of books which link thematically to the gallery's exhibition programme. This time it's #GIRLBOSS by Sophia Amoruso.