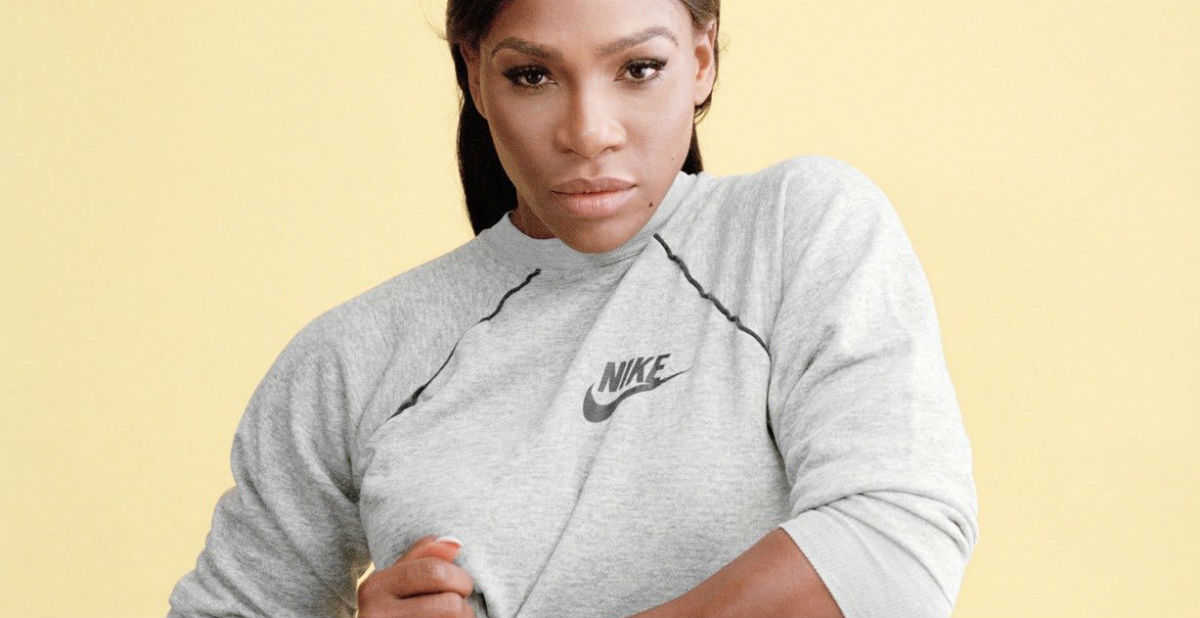 GET'CHA HEAD IN THE GAME
06.04.17 - 21.05.17
Robert Crumb / Michael DeForge / Brian Finke / Riikka Hyvönen / Lilian Martinez (BFGF) / Dougal McKenzie / Sean O'Connor / Paul Pfeiffer / Jody Rogac / Tom of Finland / Keenan Wells
"Never let the fear of striking out keep you from playing the game."
- Babe Ruth
Get'cha Head in the Game is an international group exhibition which explores the relationship between art and sport. From American football, tennis and basketball to skiing, weightlifting and roller derby, the exhibition champions sport and its players through various media. Featuring work by sports photographers and artists who have been influenced by sport or who incorporate sports iconography into their work, Get'cha Head in the Game ultimately tackles larger cultural topics including politics, gender, race, sexuality and identity.
The exhibition also presents a selection of independent sports publications, with contributions from FRANCHISE magazine, SEASON zine, SPRTS periodical, and Victory Journal.
Related Events
EXHIBITION OPENING
THU 6 APR 2017, 6-8PM
With DJ duo GIRL on the decks, join us for an evening of wine and art. Br amongst the first to see Get'cha Head in the Game. This event is free and all are welcome.
---
Our guests this month are Riikka Hyvönen and Felicia Pennant (SEASON zine), in conversation with the Naughton Gallery's Ben Crothers and Rachel Brown. They will discuss their work in the context of the Naughton Gallery's exhibition, Get'cha Head in the Game.
Coffee and conversation are free. All welcome.
---
LATE NIGHT ART
THU 4 MAY 2017, 6-8PM
Enjoy Get'cha Head in the Game after hours as part of Belfast's monthly Late Night Art.
---
THE BOOK CLUB
SUN 7 MAY 2017, 2-3PM
Claudia Rankine's CITIZEN examines the experience of race and racism in Western society through sharp vignettes of everyday discrimination and prejudice, and longer meditations on the violence - whether linguistic of physical - which has impacted the lives of Serena Williams, Zinedine Zidane, Mark Duggan and others.
CITIZEN is available to purchase from Blackwell's Bookshop and Blackwell's offers Book Club members a subsription service and discount on books. Email art@qub.ac.uk for more information.
---
Basketball superstar Michael Jordan and cartoon favourite Bugs Bunny team up with basketball greats and Looney Tunes characters in this combination animated/live-action feature.
A free screening, as part of National Drawing Day 2017, and the exhibition Get'cha Head in the Game.