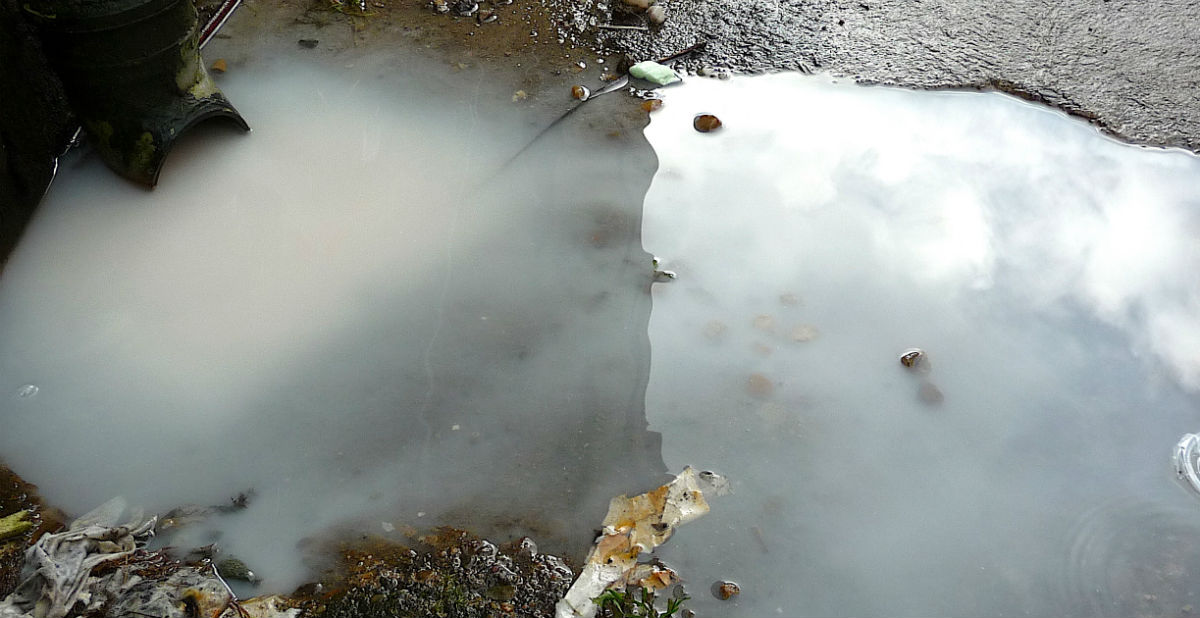 STOP LOOKIN' AT PHOTOGRAPHS!
08.12.16 - 29.01.17
Locky Morris
Stop Lookin' At Photographs! comprises a series of small-scale assemblages from recent years by Derry-based artist Locky Morris.
Featuring a range of new and unseen work, the exhibition focuses, in part, on an almost obsessive interplay of the photographic image within his practice.
Morris's work often tends to reflect on the complexities and intricacies of his immediate terrain, touching on a broad range of subjects, from the highly personal and familial to the political.
Renowned for his early work that explicitly dealt with The Troubles in Northern Ireland, Morris has also received acclaim for his quietly powerful and intimate work, infused with a dark wit and often triggered by the detritus and abject in the everyday.
Manipulating materials in surprising ways, he produces objects that at first may seem ordinary, but gain importance as layered narratives unfold to the viewer.
Morris has exhibited extensively both regionally and internationally and is one of Northern Ireland's most highly regarded artists. In 2016 he received the Irish American Cultural Institute's O'Malley Award for Art. In addition to his gallery-based practice – in which he works across a variety of media – Morris has made numerous works and interventions in the public realm. He is also a recording and performing musician and songwriter.
Related Events
OPENING NIGHT
THU 8 DEC 2016, 6-8PM
With DJ duo GIRL on the decks, join us for an evening of wine and art. Be amongst the first to see Stop Lookin' at Photographs. This event is free and all are welcome.
---
ART IN THE A.M.
FRI 9 DEC 2016, 9:30-10:30AM
Locky Morris will discuss his work in conversation with the Naughton Gallery's Ben Crothers as part of the gallery's Art in the A.M. series at The Pocket, 69 University Road. All welcome. Coffee and conversation are free.
---
THE BOOK CLUB
SUN 22 JAN 2O17, 1-2PM
Join us for the first meeting of The Book Club, an informal Sunday afternoon reading group hosted by The Naughton Gallery, discussing a range of books which link thematically to the gallery's exhibition programme. Launching with Naked (1997) by American humorist David Sedaris.