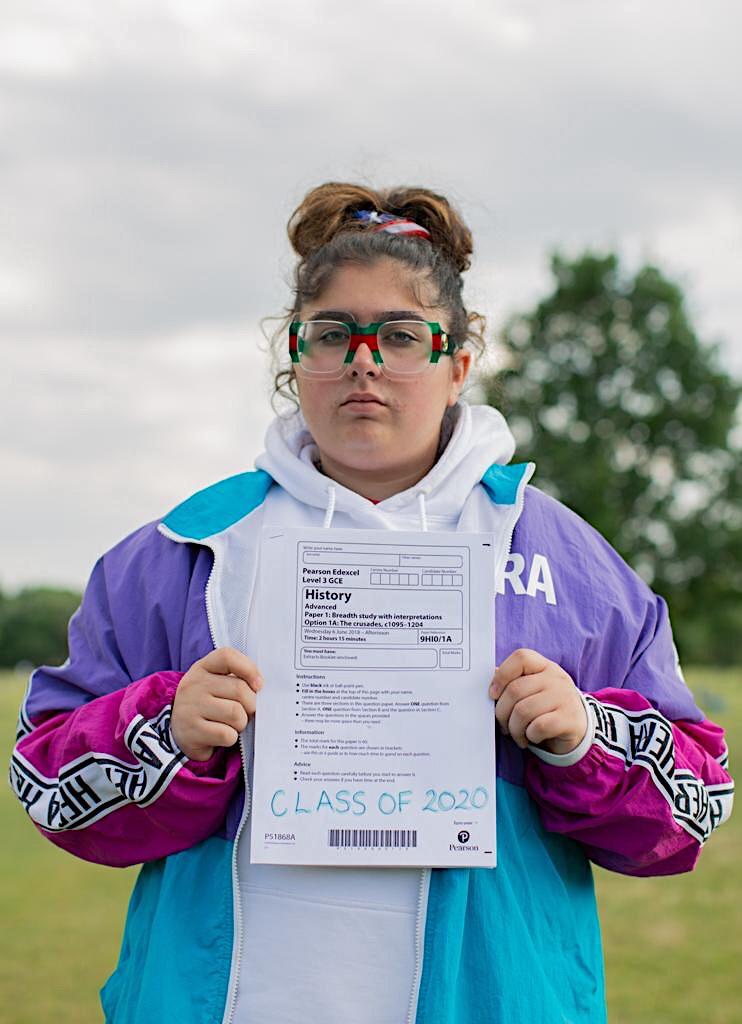 NAUGHTON GALLERY | NATIONAL PORTRAIT GALLERY COLLABORATION
We are delighted to have collaborated with London's National Portrait Gallery as one of five UK venues showcasing work from their 2020 HOLD STILL project.
Spearheaded by HRH The Duchess of Cambridge, Patron of the National Portrait Gallery, HOLD STILL is an ambitious community project which was launched in May 2020 to create a unique collective portrait of the UK during lockdown.
People of all ages were invited to submit a photograph, taken in a six-week period during May and June, focused on three core themes – Helpers and Heroes, Your New Normal, and Acts of Kindness. Over 31,000 submissions were received from across the country, with entrants ranging from 4 to 75 years old. From these, a panel of judges selected 100 portraits for a digital exhibition, assessing the images on the emotions and experiences they conveyed.
We selected 'Cancelled' by Niaz Maleknia for display at Queen's University Belfast, and the photograph can be found in the Gallery foyer.