‌‌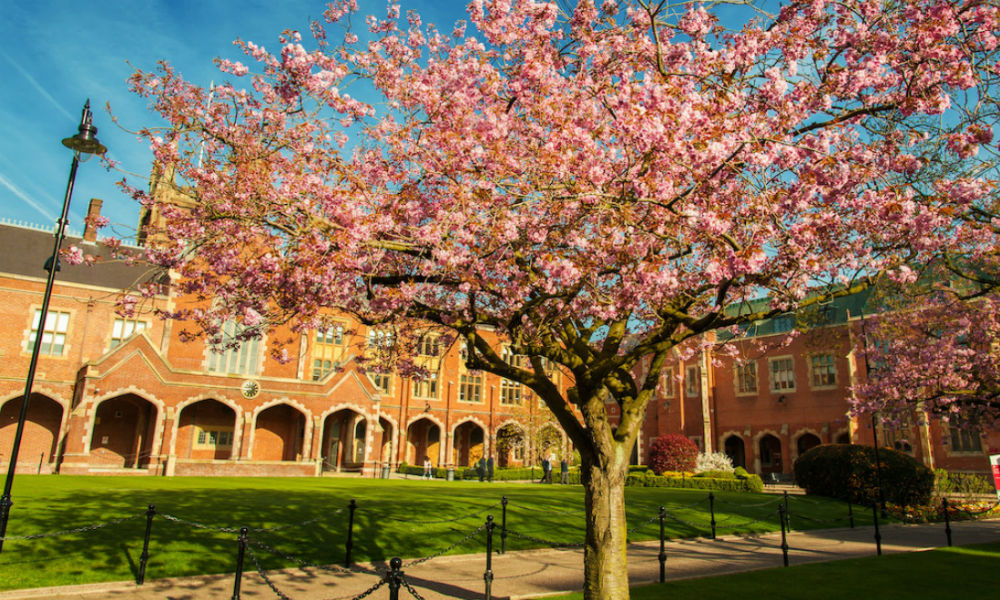 Green Impact Commitment
Green Impact is a UK-wide environmental accreditation scheme. University staff take part each year to achieve awards for making their workplaces greener and more environmentally sustainable. The Naughton Gallery achieved a Silver Award in 2017, and are working towards a Gold.
We are committed to the Green Impact initiative for a number of reasons:
To comply with the 2008 Climate Change Act, there are legally binding national targets to reduce carbon emissions by 34% by 2020 (from 1990 baseline).
Queen's University Belfast has committed to the adoption of these national targets, and future Capital Funding could be linked to our Environmental performance.
It's the right thing to do! We have a responsibility as global leaders in education, and as citizens to protect the Environment.