CLOSED THURSDAY 1st JUNE
The Naughton Gallery is closed Thursday 1st June for a private event and will reopen to the public on Friday 2nd June for the final few days of our extended run of UsFolk 5.
Current Exhibiton
Thomas Bannon / Evgenia Barinova / Daniel Batista / Jamie Beard / Jacob Burrill / Mel Carroll / Aoife Dooley / Cathal Duane / Cat Finnie / Owen Gent / Danni Gowdy / Stephen Maurice Graham / Till Lukat / Amy Mathers / Conor McClure / Fiona McDonnell / Clive McFarland / David J McMillan / Conor Nolan / Tara O'Brien / Lauren O'Neill / Holly Pereira / Jayde Perkin / Sonny Ross / Martina Scott / Jacky Sheridan / Holly Szczypka / Zippy
04.05.23 – 04.06.23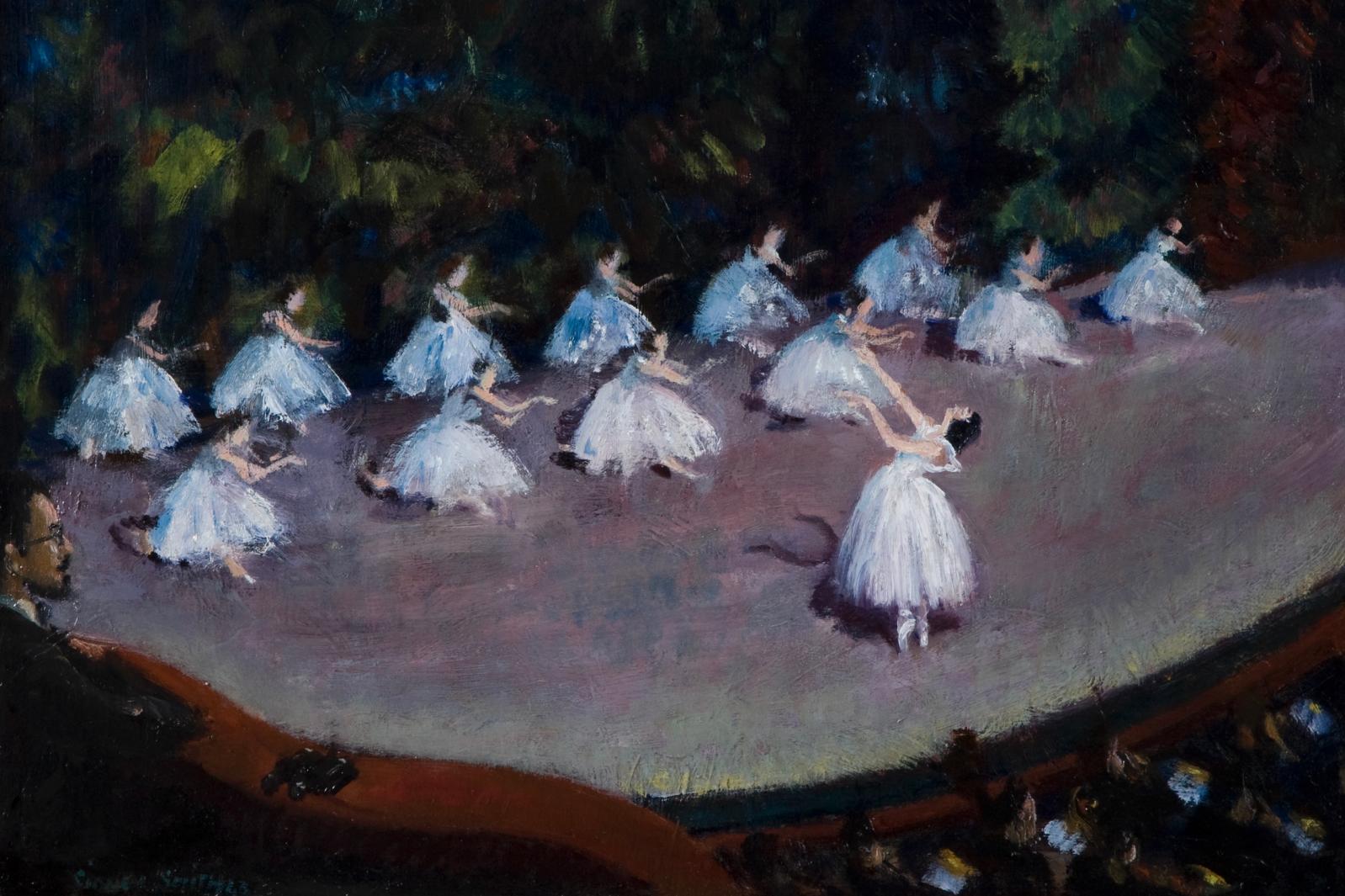 Forthcoming Exhibiton
James Humbert Craig / Thomas Faed / Morris Harding / Paul Henry / Bernard de Hoog / Hans Iten / Georgina Moutray Kyle / John Lavery / John Luke / Charles J. McAuley / Sophia Rosamond Praeger / Dorothea Sharp / Sidney Smith
08.06.23 - 16.07.23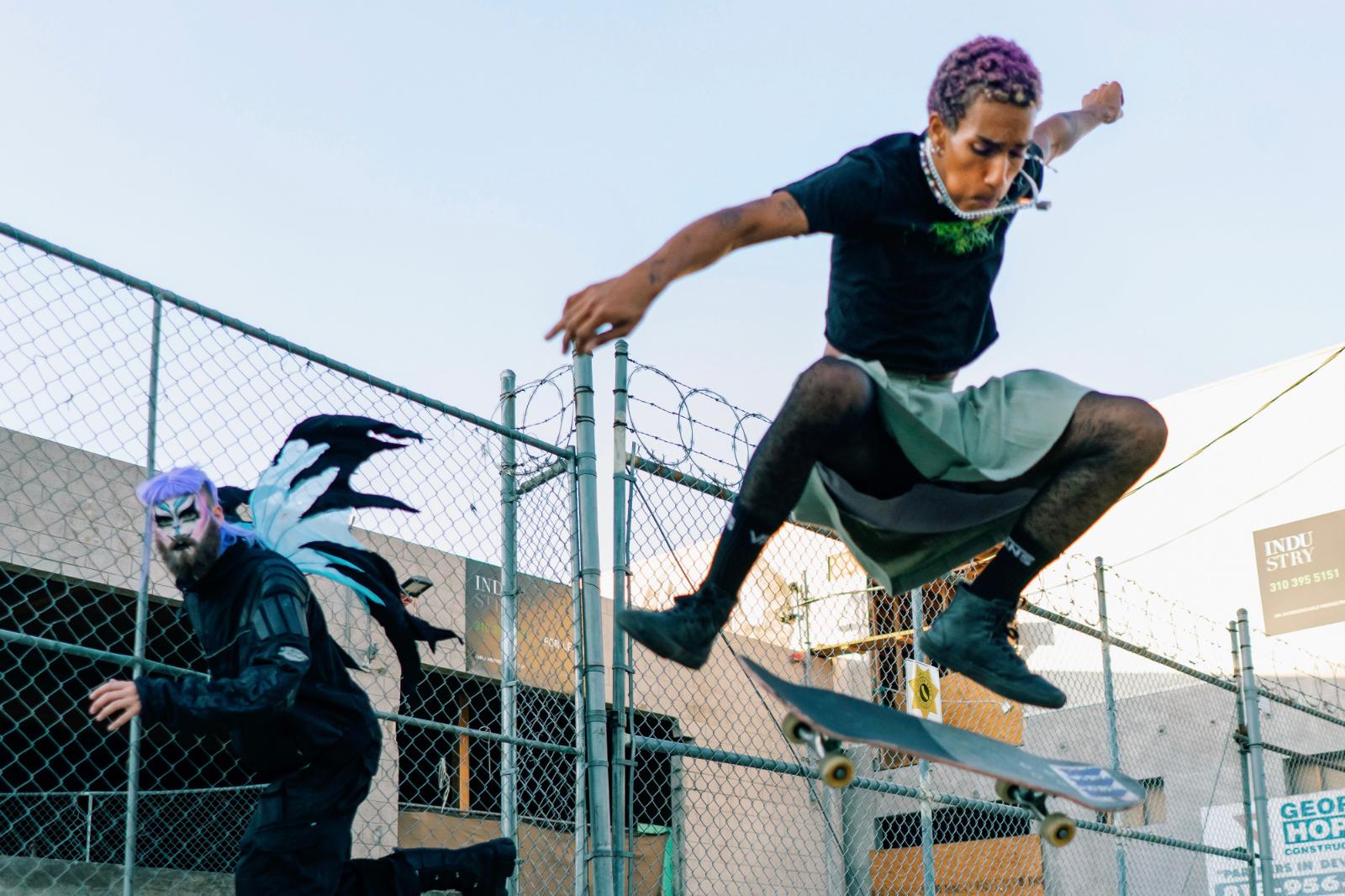 Previous Exhibtion
Rachelle Baker / Laura Callaghan / Niall Cullen / Émile-Samory Fofana / Justin French / M.S. Harkness / Jaime Hernandez / A Klass / Dougal McKenzie / Thenjiwe Niki Nkosi / Nana Yaw Oduro / Bram Paulussen / Sara Perovic / Frankie Quinn / Sonny Ross
09.02.23 - 06.04.23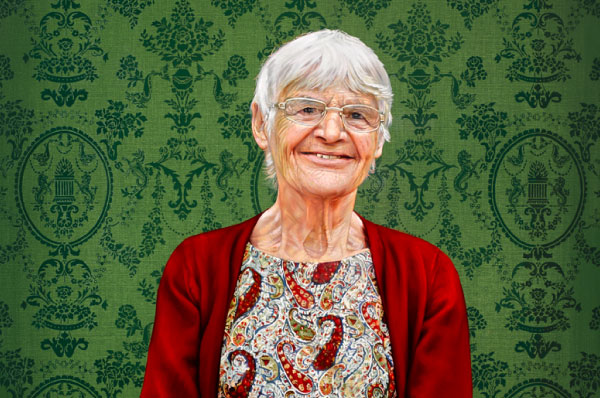 Collections
The Great Hall is home to a selection of works from the University's vast Portrait Collection of highly distinguished sitters by artists of international significance.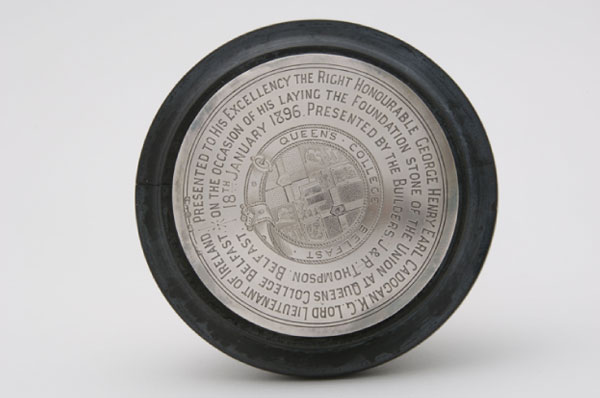 Collections
Our Silver Collection includes the Sir Robert Hart Collection, ceremonial graduation maces, ornate tableware, and idiosyncratic pieces with fascinating back stories.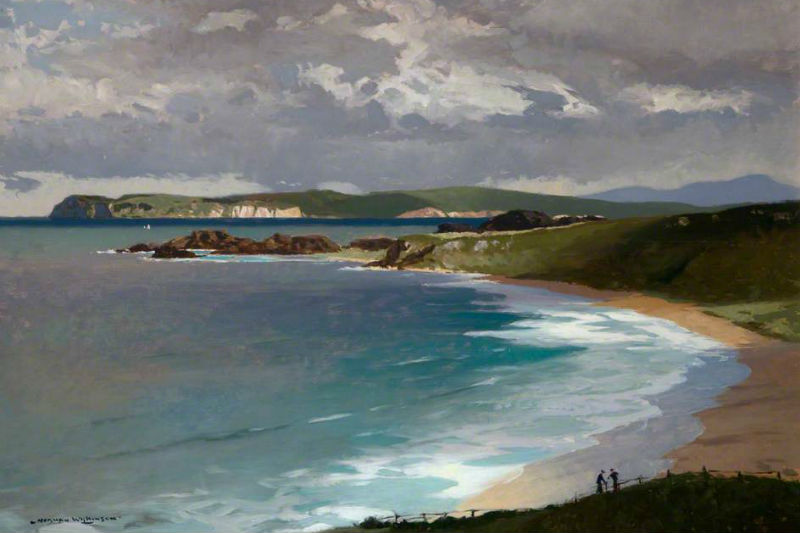 Collections
Our collection of six of Wilkinson's Irish landscapes were commissioned in 1949 for the University's Medical Library.
Read between the lines
Coffee. Art. Conversation.
---
ABOUT
From the Naughton Gallery's programme of contemporary exhibitions to the wide variety of
fine art and outdoor sculptures spread across the campus, art is central to life at Queen's.