CLOSED FOR MAINTENANCE
The Naughton Gallery will reopen to the public on Friday 6th October at 4pm.
In the meantime, you can explore our exhibitions and collections online.
Previous Exhibtion
Gianni Lee
10.08.23 – 01.10.23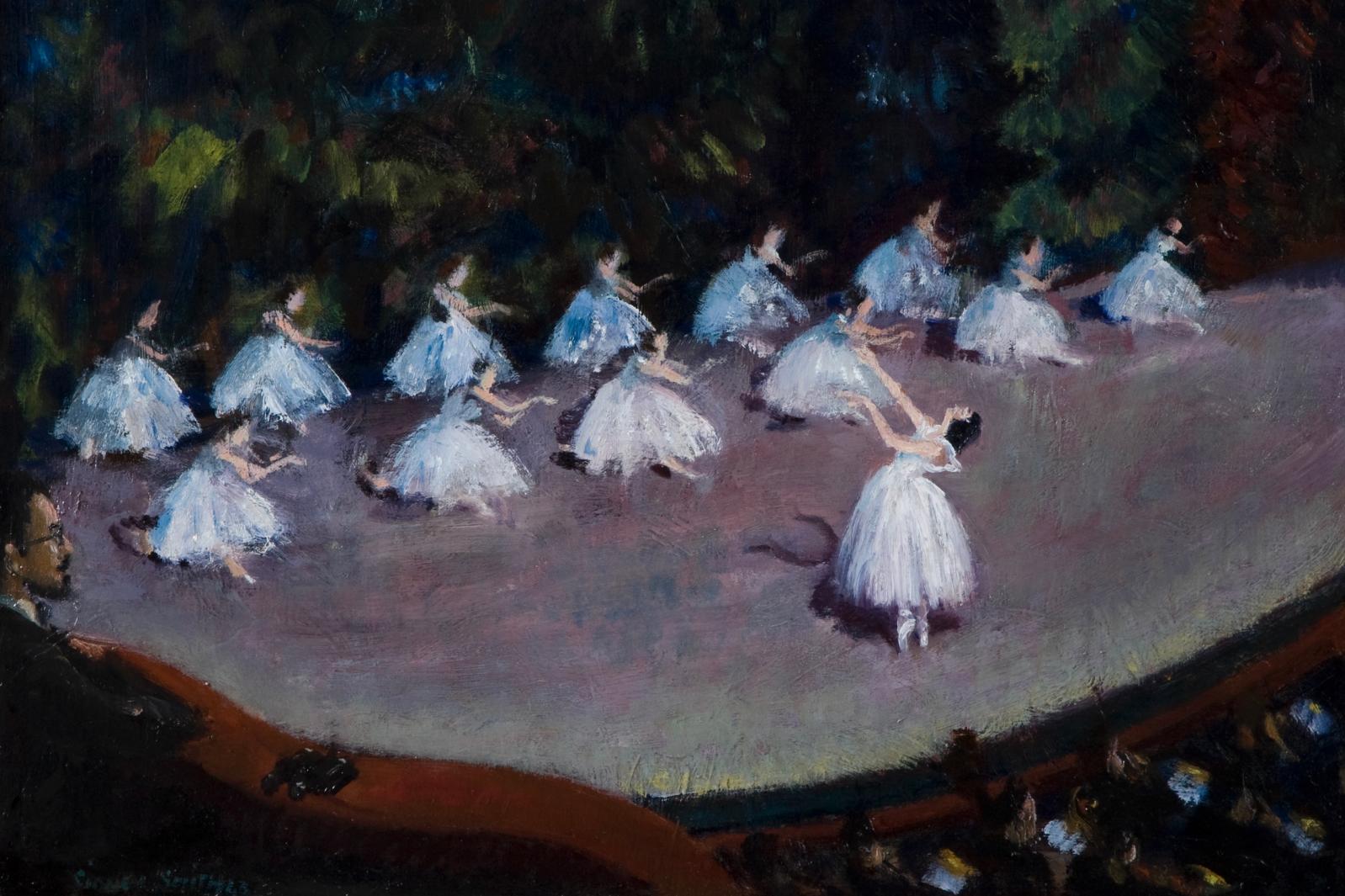 Previous Exhibtion
James Humbert Craig / Thomas Faed / Morris Harding / Paul Henry / Bernard de Hoog / Hans Iten / Georgina Moutray Kyle / John Lavery / John Luke / Charles J. McAuley / Sophia Rosamond Praeger / Dorothea Sharp / Sidney Smith
08.06.23 - 06.08.23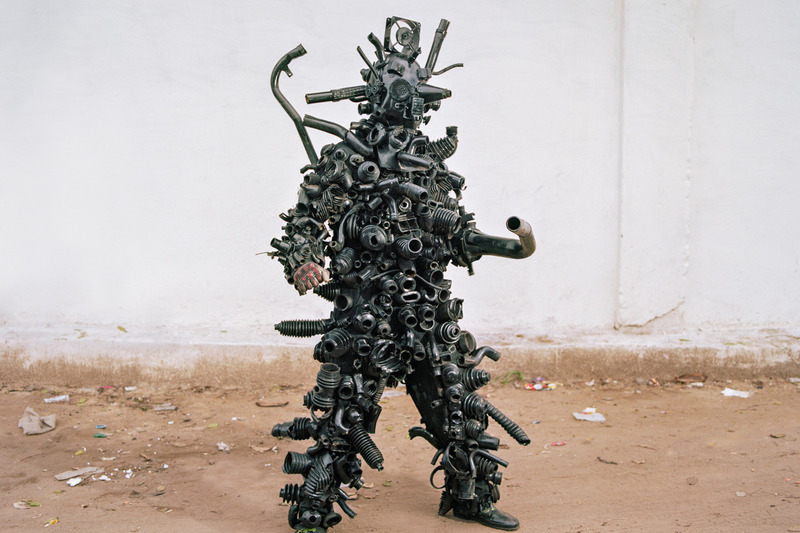 Previous Exhibtion
Colin Delfosse
01.06.23 - 23.06.23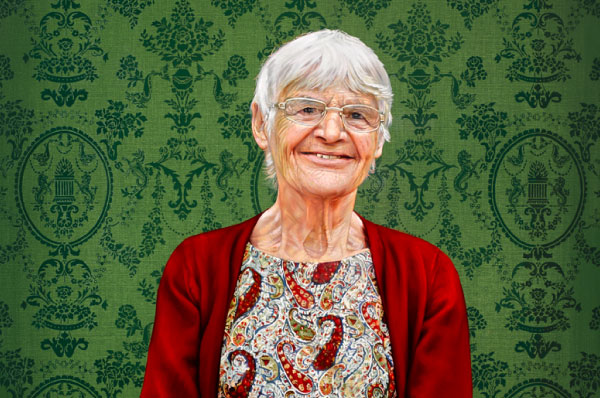 Collections
The Great Hall is home to a selection of works from the University's vast Portrait Collection of highly distinguished sitters by artists of international significance.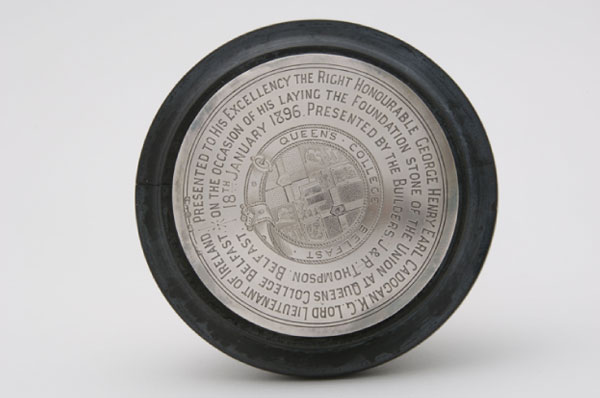 Collections
Our Silver Collection includes the Sir Robert Hart Collection, ceremonial graduation maces, ornate tableware, and idiosyncratic pieces with fascinating back stories.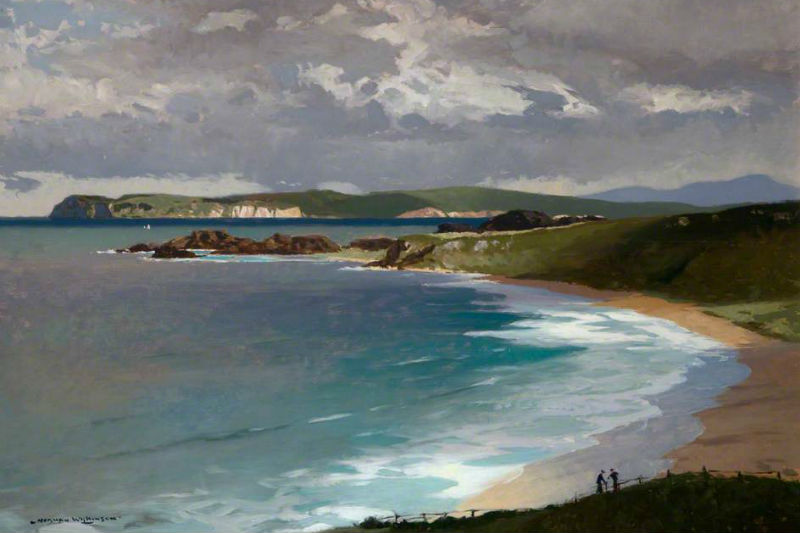 Collections
Our collection of six of Wilkinson's Irish landscapes were commissioned in 1949 for the University's Medical Library.
Read between the lines
Coffee. Art. Conversation.
---
ABOUT
From the Naughton Gallery's programme of contemporary exhibitions to the wide variety of
fine art and outdoor sculptures spread across the campus, art is central to life at Queen's.